Living Room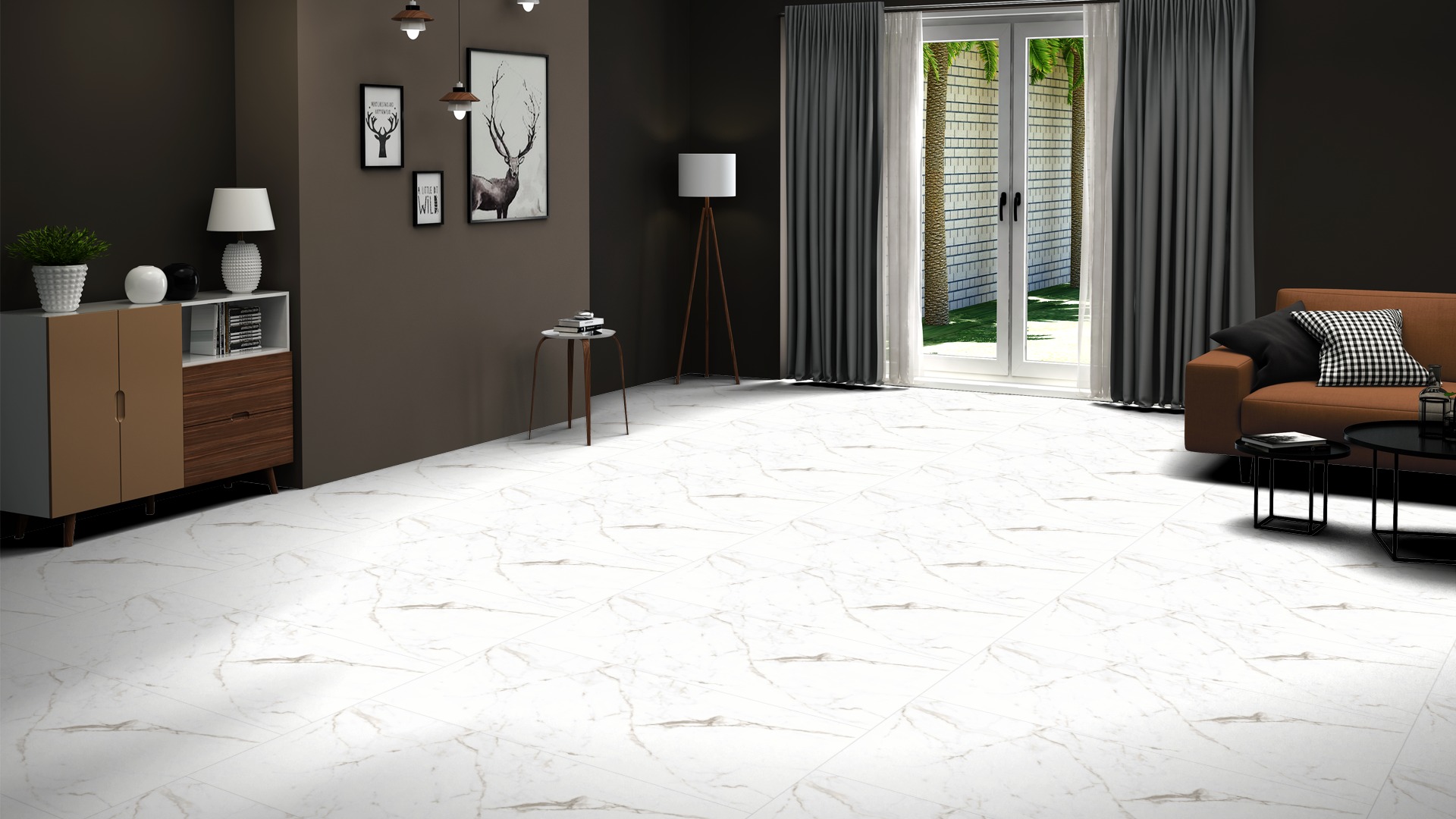 Bathroom
Kitchen
Outdoor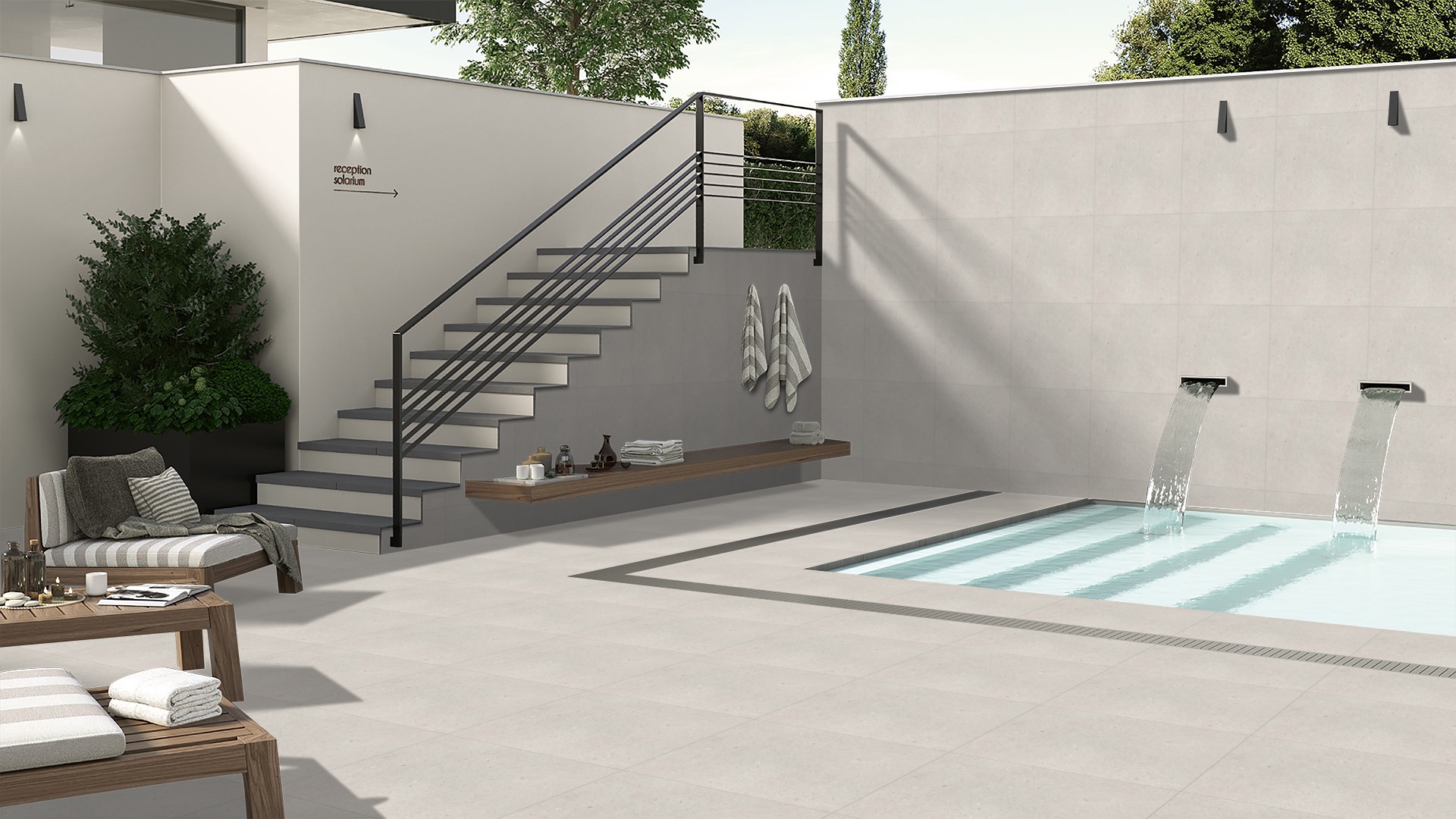 Bedroom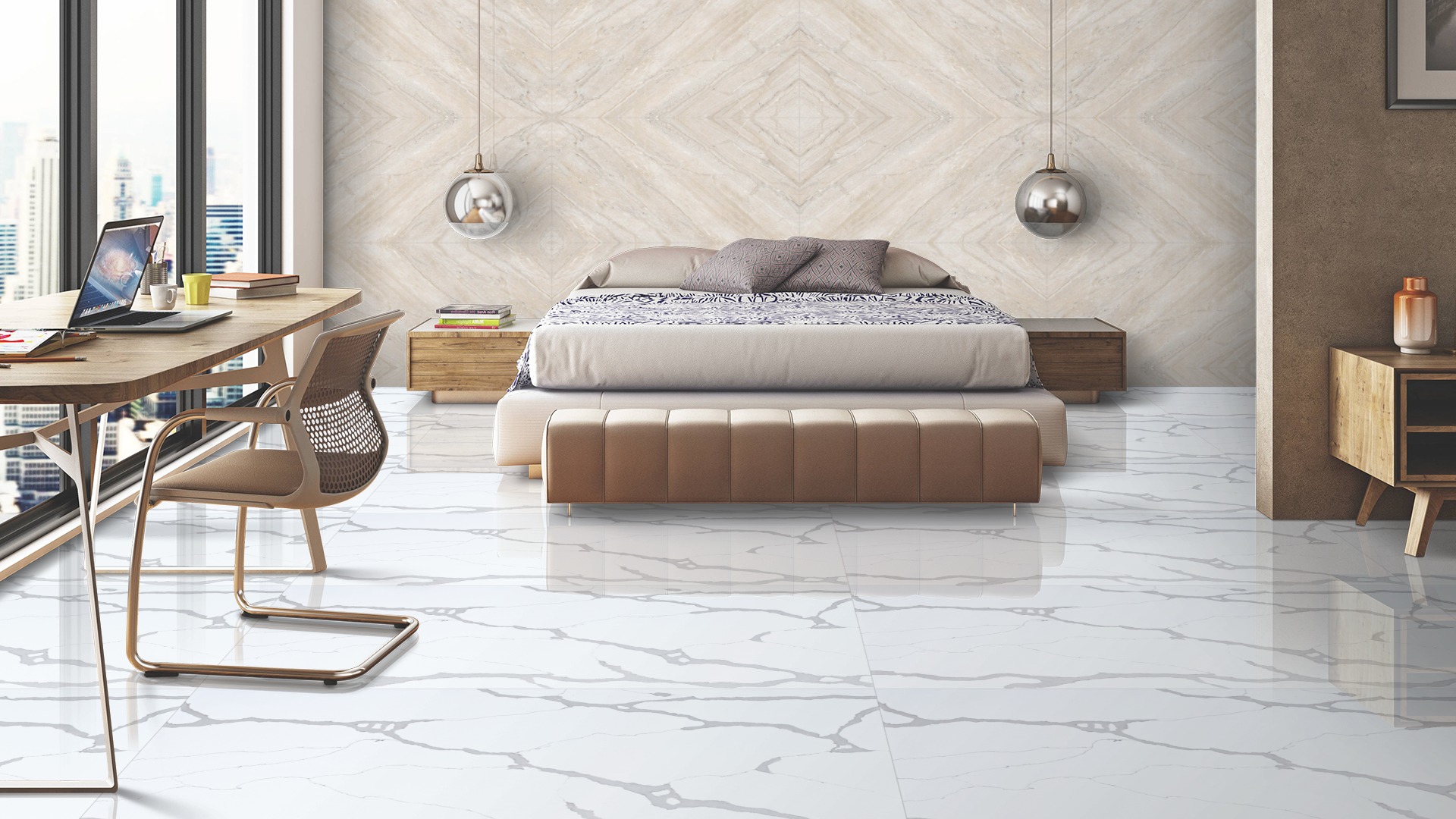 TableTop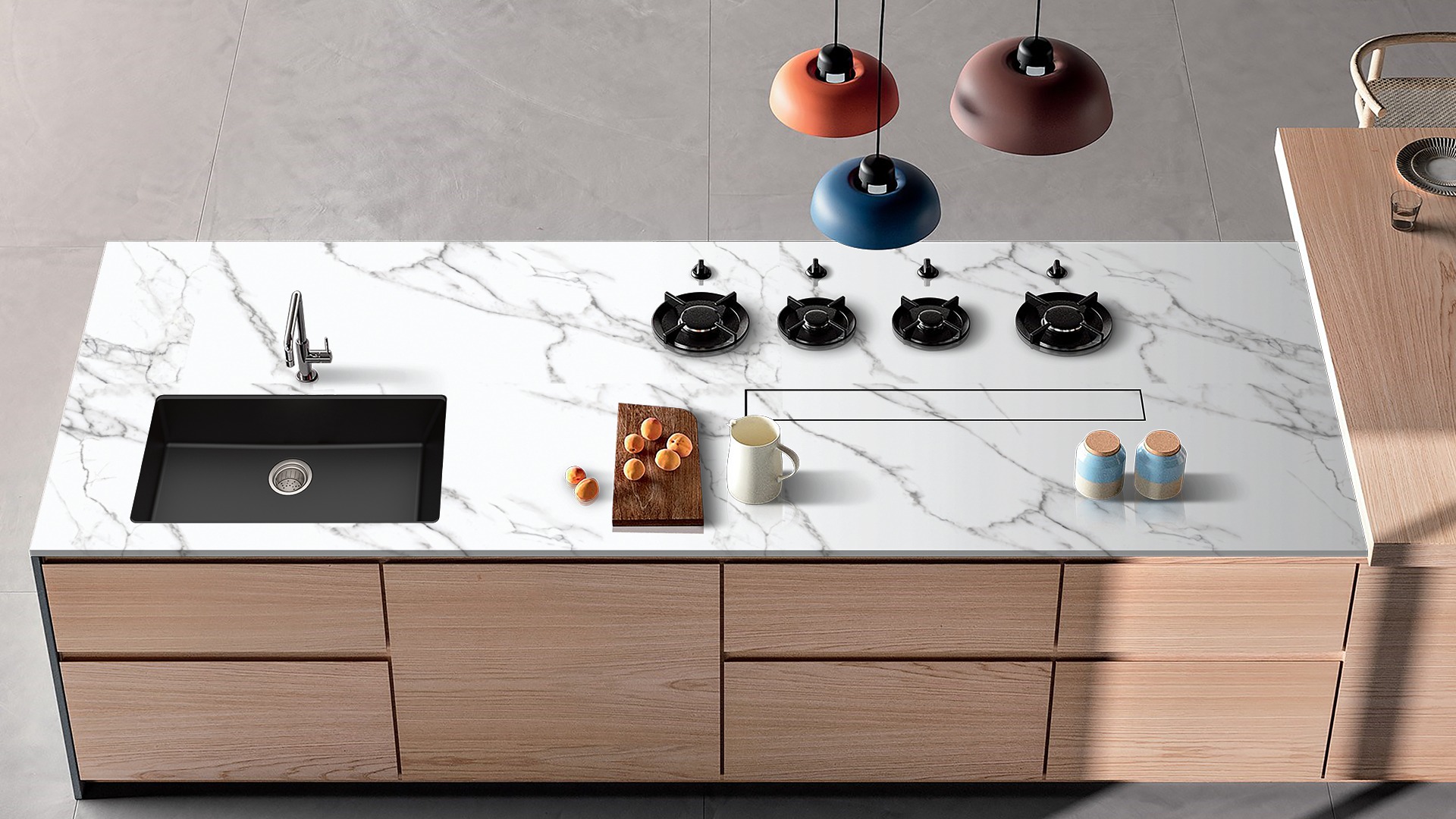 Elevation
Step Riser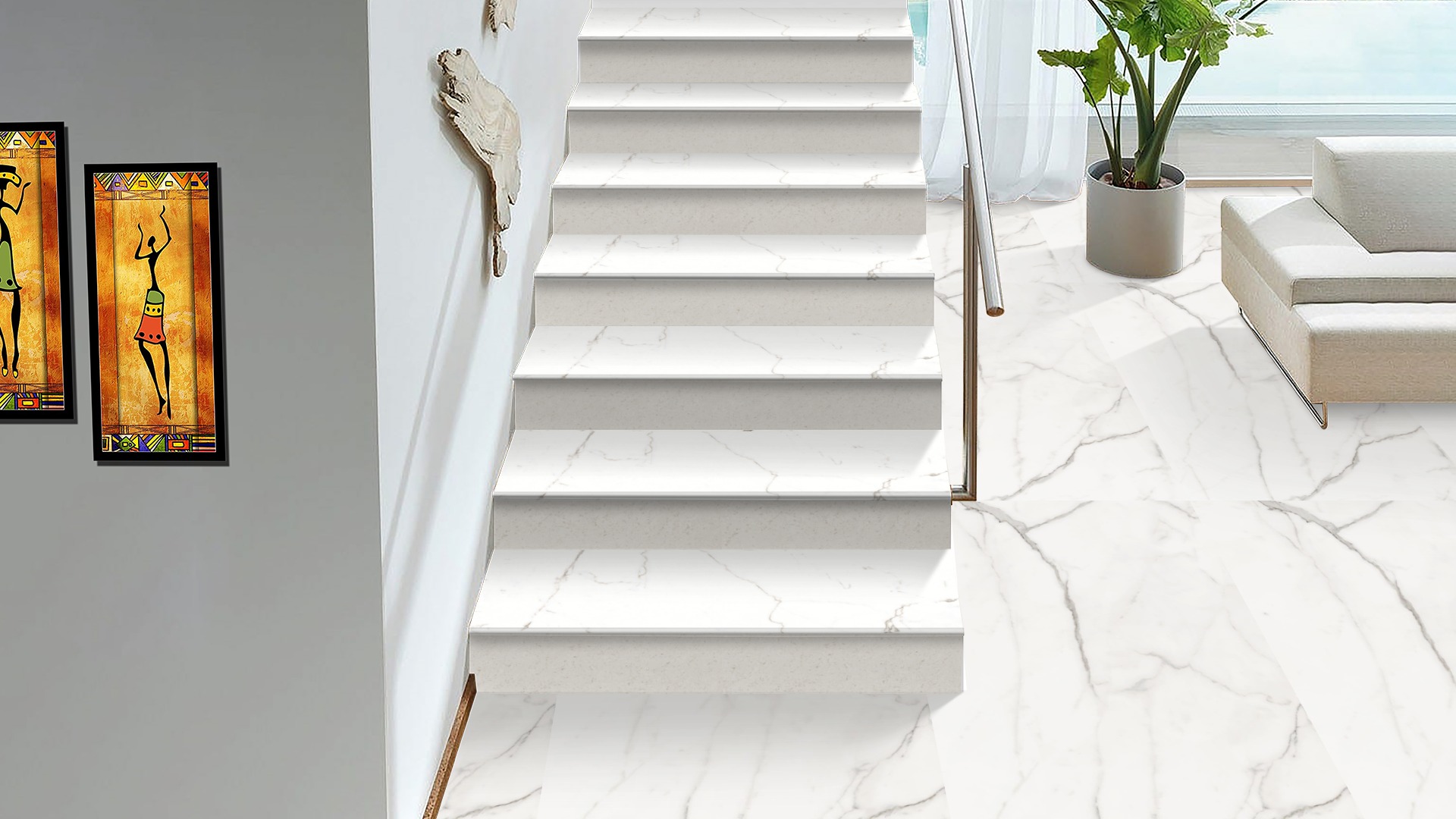 Digitala färdiga rum tillgängliga bara för dina vackra kakel för att göra en inverkan, uteslutande.
About Tiles
V

iew
Det nya, enkla, smarta sättet att visualisera plattor
Välkommen till Tilesview, det nya, enkla och smarta sättet att visualisera plattor. Världens mest innovativa kakel Visualizer-applikation som hjälper dig att ta med dina idéer för att kissa dina väggar och golv till en vacker verklighet.
Vi vet att det kan vara utmanande att föreställa sig ett fullt färdigt rum bara genom att titta på någon bit kakel, marmor eller mosaik. Eftersom vi förstår det kan vara svårt att visualisera hur dina valda plattor kan se ut i ditt bostads- eller kontorsutrymme, har vi skapat vår inspirerande kakel visualiserare.
Tilesview Avancerade funktioner

Varumärke
Använd din företagslogotyp medan du gör / skapar rum förhandsgranskningar.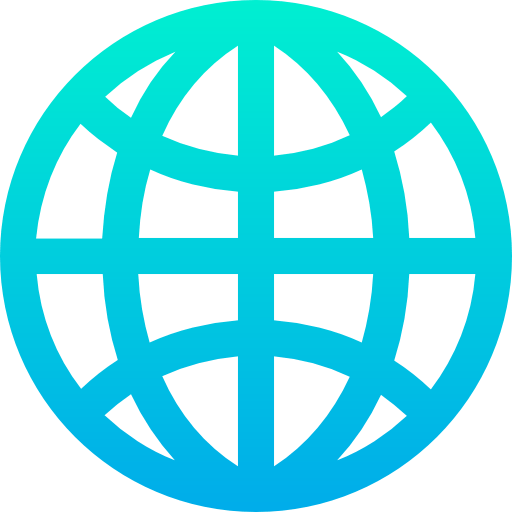 Web Integration
Enkelt och problemfritt att integrera Tilesview till din webb.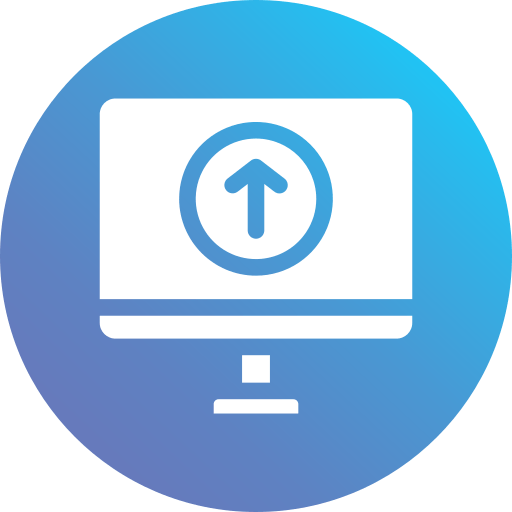 Lätt att ladda upp plattor
Ladda enkelt upp din kakeldesign i vårt system.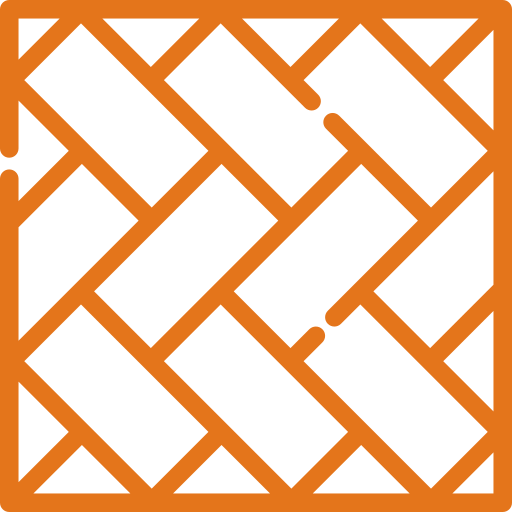 Layout & mönster
Blanda enkelt två eller flera plattor för att skapa en förhandsgranskning.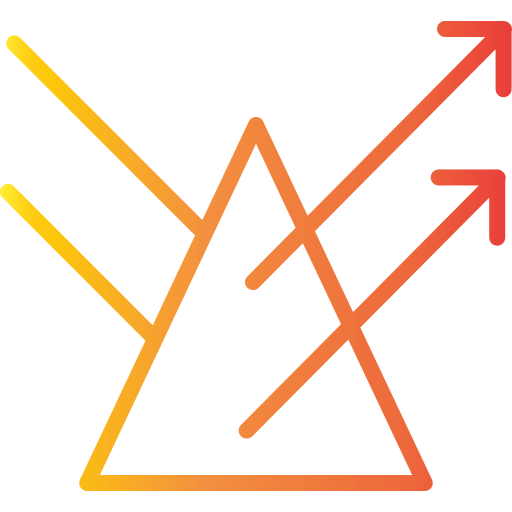 Reflexion
Se glansig kakel som matt finish i förhandsgranskning av rummet.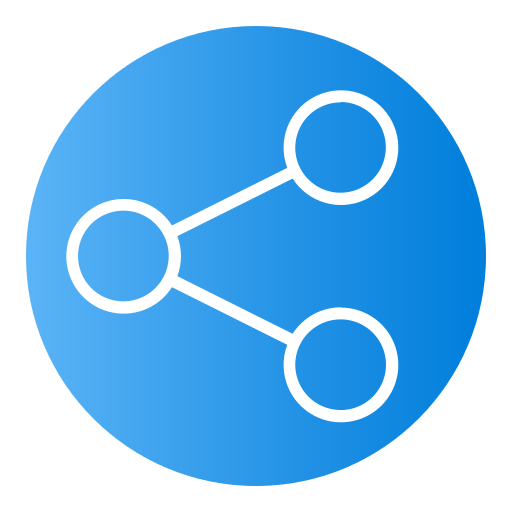 Spara dela
Spara rum förhandsgranskning som bild eller PDF, och dela den på de sociala plattformarna.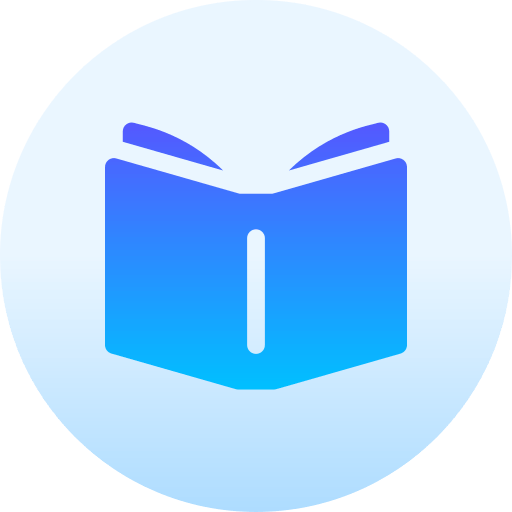 Katalog
Skapa en kakelkatalog med en förhandsvisning som en chef.

Förhandsgranskning av rummet
Vi har ett brett utbud av förhandsgranskningar i olika kategorier.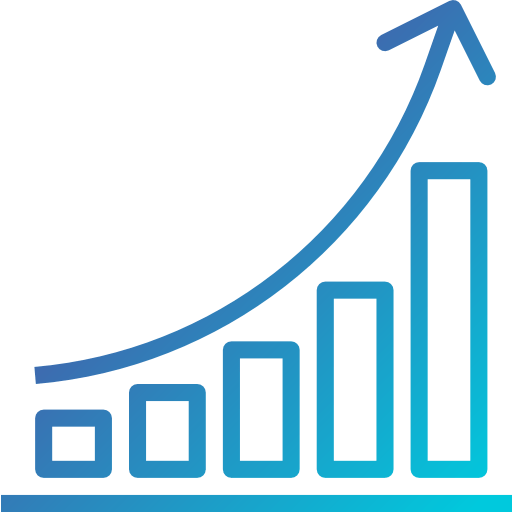 Lead Generation
Slutkunder kan ställa en förfrågan om din produkt.
How it works
4
Save Preview / Make PDF
Hur det fungerar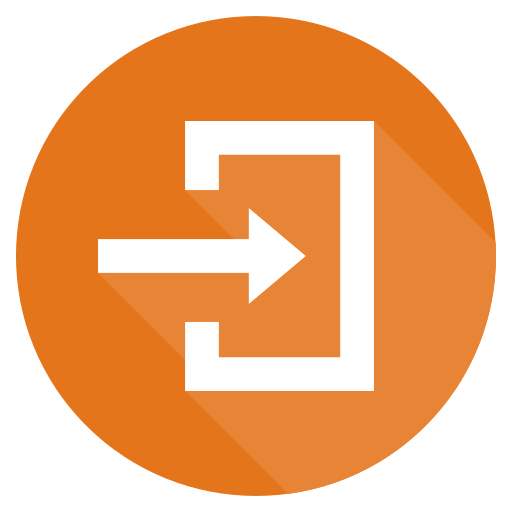 Logga in / Registrera
1
Om du redan är registrerad loggar du in på ditt konto i TilesView eller du kan anmäla dig till ett nytt konto från Start Free Trial-alternativet.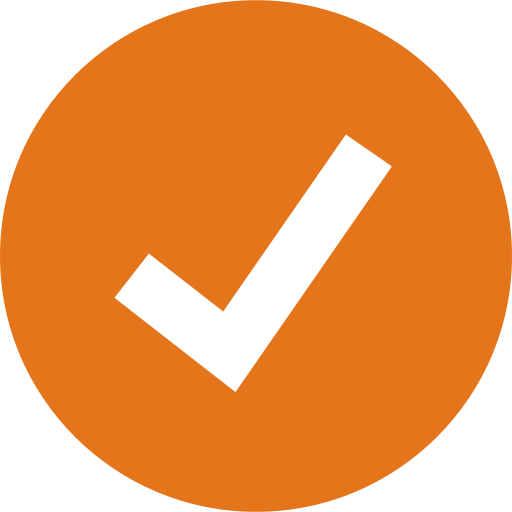 Välj alla rum
2
Välj alla rum du väljer där du vill visualisera kakel.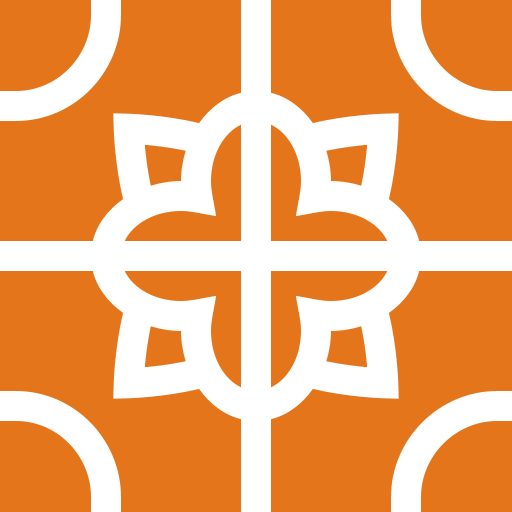 Välj plattor design
3
Välj kakeldesignerna av ditt val som matchar tonen i ditt rum såväl som ditt humör.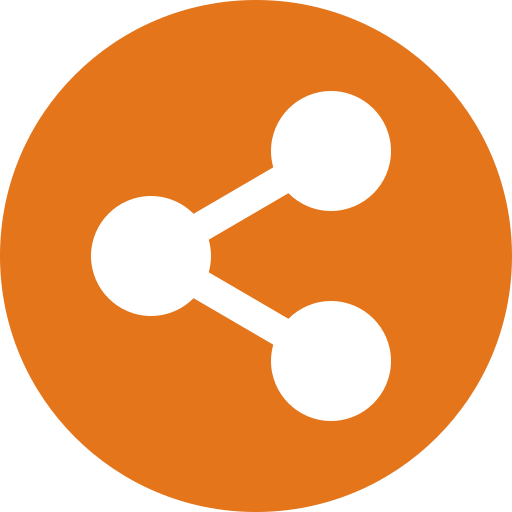 Spara och dela förhandsgranskning
4
Från de bästa förhandsgranskningarna du har skapat kan du spara och dela dina favoriter i form av en bild eller PDF.
Vårt arbetsområde
Involveras
Vi arbetar med alla affärer som handlar om kakel, marmor och stenar.
Var det tillverkare, grossist eller återförsäljare.
---
Användare älskar Tilesview
Really happy with my purchase. Service and product avilability was great, thankyou to the helpful staff.
TilesView is a brilliant tool that has helped us loads when it comes to planning the walls of our home.
I recommend creating an account with TilesView because that lets you save your different designs.
TilesView team have supported me in all ways, happy & satisfied with enterprise plan.
Great application to work with, team is great, and support is awesome.
I do recommend every one to use, its time saving to create room's previews, catalog & have best features.
Snabbt
Integrera
Klicka och integrera med någon CMS-plattform.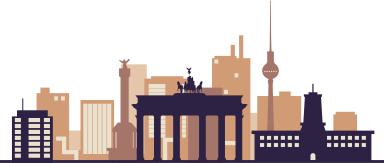 Germany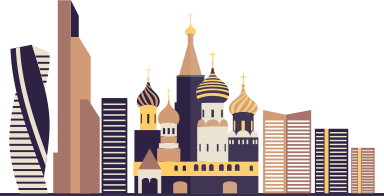 Russia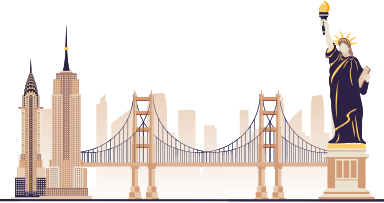 USA

Vietnam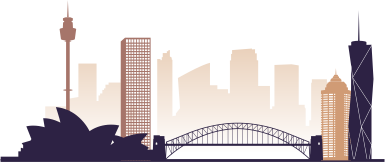 Australia
Canada

Saudi Arabia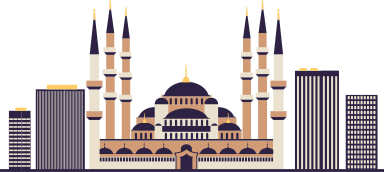 Turkey